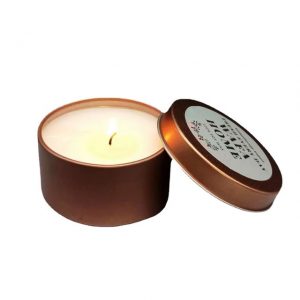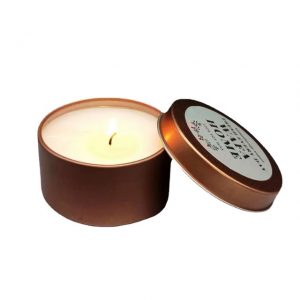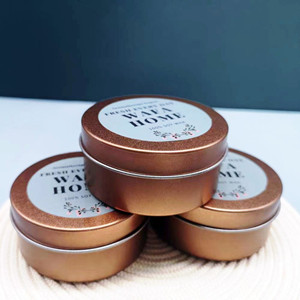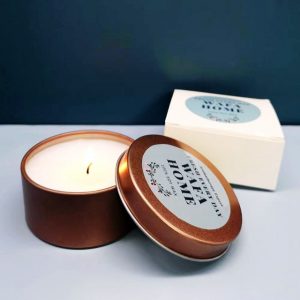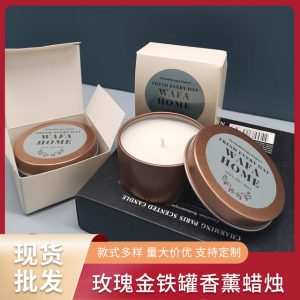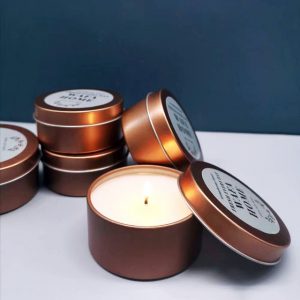 Products Specifications
| | |
| --- | --- |
| Product type | Aromatherapy candle jar |
| Product Size | 100ml/66mm*30mm |
| Product weight | 80g |
| Color: | Brown |
| Products Status | New |
| Sample | Support |
| Sample lead time | 3days |
| Place of Origin | China |
| Custom label and packaging | Support |
| Order minimum quantity | 10 |
| Payment way | Bank, Paypal, Western union |
| Feature | The hand feels round and the appearance is noble and magnificent |
The candle jar has been used for a long time and needs to be cleaned, because the melting temperature of the candle is low, you can boil water in the pot, and then hold the candle cup and immerse it in the hot water. The wax inside will melt by itself. After melting, pour it out or wipe it. Just clean, just like the principle of making scented candles.
We need to fully burn the remaining candles at the bottom, burn all the wax in the cup into liquid, then extinguish the candle, and then pour out the wax oil. Maybe the cup will be a little hot. It is recommended to wrap it in paper.
The iron wick in the middle will be poured out together. At this time, the candle cup is super dirty, and the remaining candle oil plus the blackened cup wall is simply unbearable. There are also many ways to teach you how to clean it on the Internet: hot water and paper towels.
Take a piece of detergent soaked in a little cleaner and wipe the wall of the cup directly. You will find that it is very easy to clean up, and the blackened cup wall of the candle oil can be easily fixed. After cleaning it, you can dry it with a paper towel. Try it quickly. The effect is still very effective. of.
Reminder: Most of the material of scented candles is paraffin wax, and paraffin wax is one of the by-products of the petroleum industry. After burning, it will release potentially harmful chemicals, such as toluene and benzene. However, this situation only occurs in scented candles made of paraffin wax, and no such harmful substances are found in beeswax and soy wax. Long-term exposure to fragrance can cause hypoxia, cause skin sensitivity, and even cause "fire". So there are some things that should be paid more attention to.