We have a variety of candle lids, different materials have different advantages, common materials are bamboo, wood, metal, etc.
Bamboo candle lids introduce.
Bamboo material is free of chemical pollution and maintains the natural greenness of bamboo. Bamboo furniture maintains the unique texture of bamboo. Environmental protection will not be harmful to the human body.
Beautiful design, custom printed logo can be customized, with bamboo fragrance.
Bamboo products have: anti-mildew, smooth and soft surface, stable quality, and can be well applied to furniture, crafts, and toys.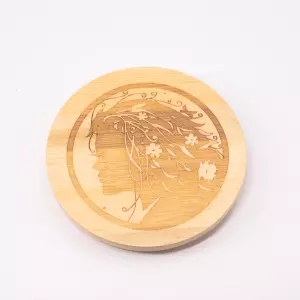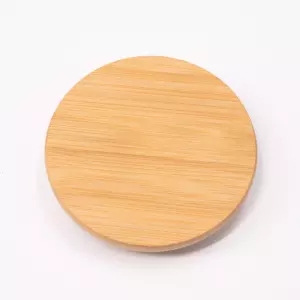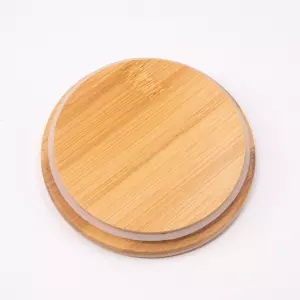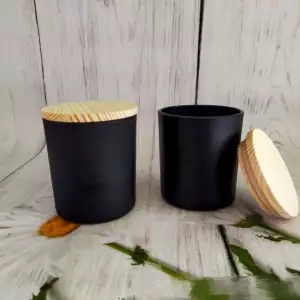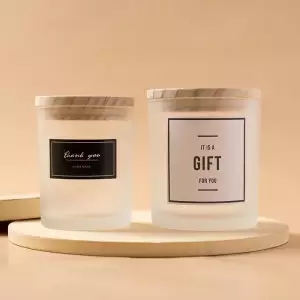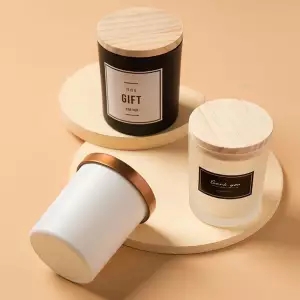 Metal candle jar introduce:
Metal lid features: excellent castability, excellent corrosion resistance, high strength and high hardness, beautiful design, high hardness, wear resistance, non-flammable, can be customized in any color, size, customized logo, laser logo, etc.
High strength of metal materials, good surface quality, strong corrosion resistance, long-lasting luster, etc.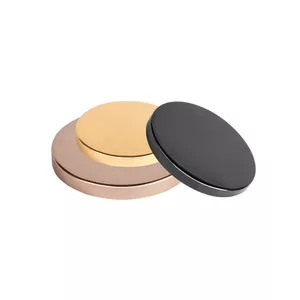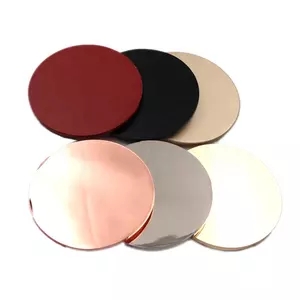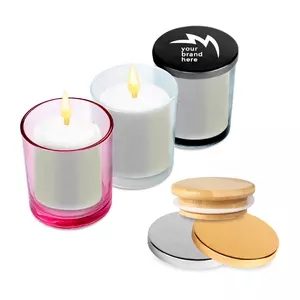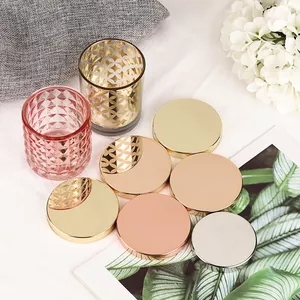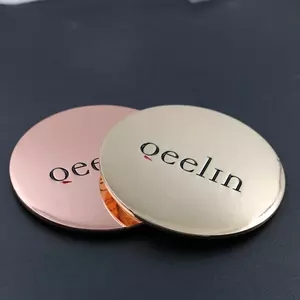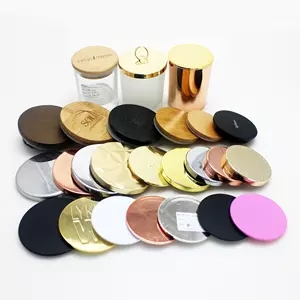 Wood lid material introduce:
Wood lid material: Features light weight, high strength-to-weight ratio, good elasticity, impact resistance, rich and beautiful texture, easy processing, etc.
Wood is a natural material. Among the four main materials commonly used by mankind, steel, wood, cement, and plastic, only it is directly derived from nature. Therefore, wood has the characteristics of low production cost, low energy consumption, non-toxicity, and pollution-free.
The wooden lid has good texture: wood has good tactile characteristics that are easily accepted, far superior to materials such as metal and glass.
Easy to customize, color, shape, size, logo, etc. can be customized