We have a variety of candle jar, different printing have different advantages, common printed ways are screen and foil printing.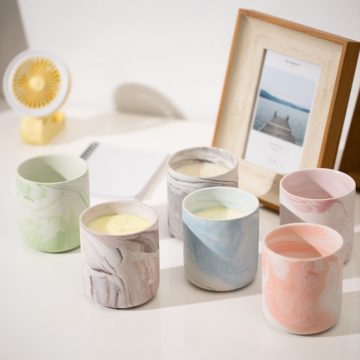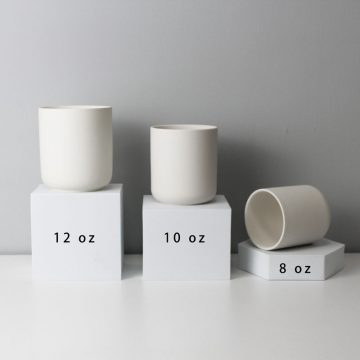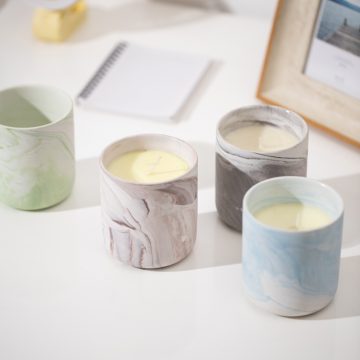 Screen printing introduce.
It is a method of printing where ink is forced through a photographically treated screen onto the container to be decorated. Colors are applied one at a time, with a new screen for each color. There are many types of inks that can be used including epoxy-based and UV curable. Properly matching the ink to the materials is an area in which BottleStore excels.
The artwork can also effect ink selection as does the product to be filled. Most inks require a curing process after printing;however, time and/or exposure requirements can vary significantly from one job to the next. A thorough understanding of all of these variables is critical to achieving proper adhesion and durability.Each printing project is unique, so it's best to discuss the specifics with our customer service team.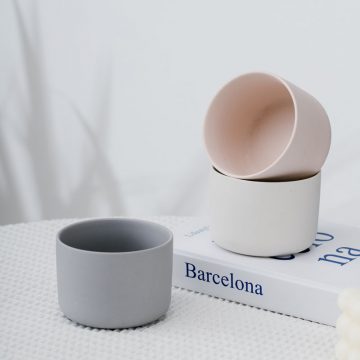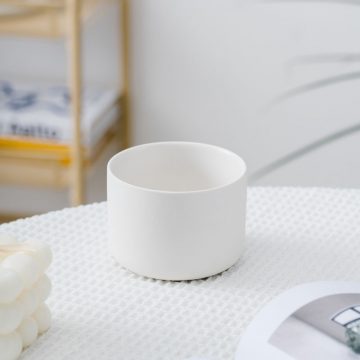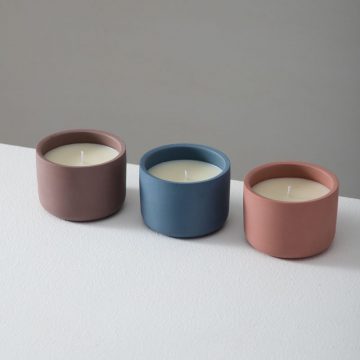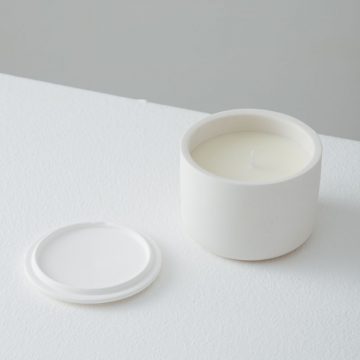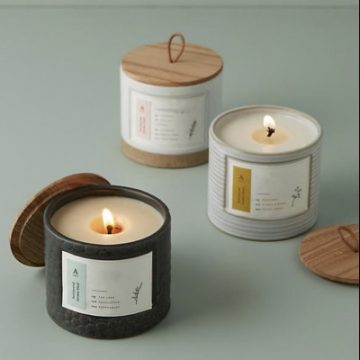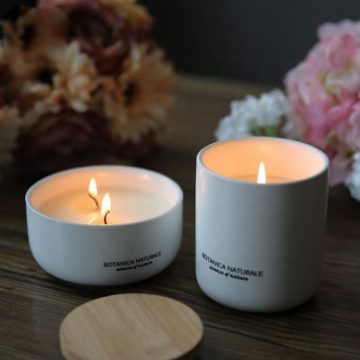 Foil printing introduce.
Achieving a luxurious look has never been easier than with foiling.We can elegantly foil your logo onto any of our glassware range in various foil colours such as black, maroon, blue, champagne, mustard gold, silver, yellow gold and rose gold. Custom foil and screen printing candle jars glass for your branding logo.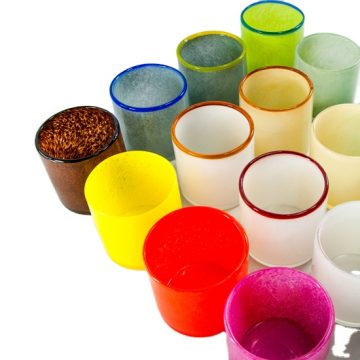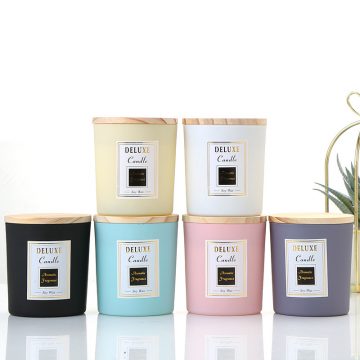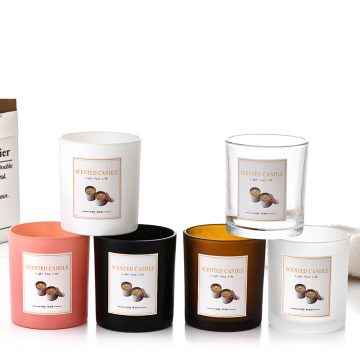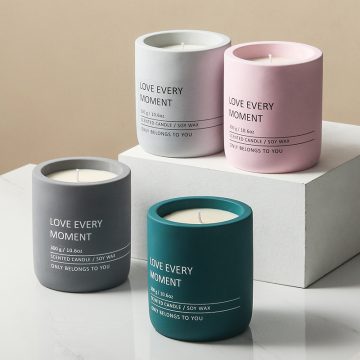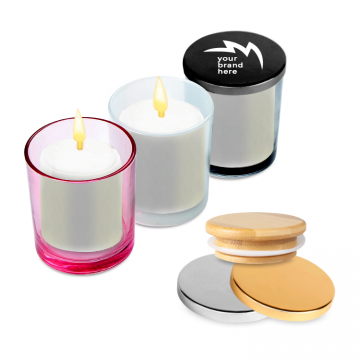 Candle label design tips:
Consider thoughtful color combinations and what those colors represent to buyers.
Focus on ways that your label design and candle vessel can complement one another.
Hone in on those small details that make your brand unique and one-of-a-kind.
Connect with a graphic designer to help you create your vision.