Ningbo candlejar co., Ltd. Is located in ningbo, with convenient transportation, roads, railways, and waterways extending in all directions. The company was established in 2008 and has passed the iso9001:2000 international quality management system certification. It is a company specializing in glass bottles, glass products, glass deep processing, bottle caps, a professional glass product manufacturer integrating r&d, production and sales of molds and other related glass products.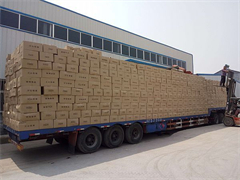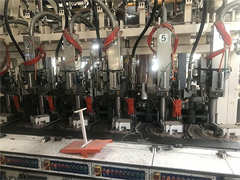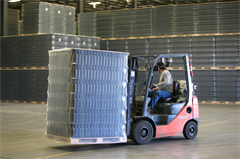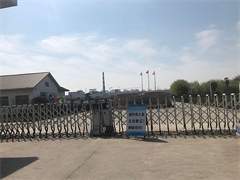 Our factory exclusively owns 6 full-automatic row machine production lines, 20 manual lines, imported german full-automatic electric annealing furnace, daily production of various glass bottles, 800,000 glass products, and more than 500 employees, including 28 senior technicians. There are 15 quality inspectors. The product quality is strictly controlled and controlled at various levels. High-quality products have won the favor of domestic and foreign customers. In addition to meeting the needs of domestic customers, the products are also exported to japan, the united states, russia, canada, south korea, australia and other countries .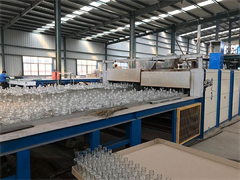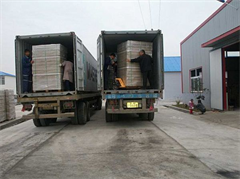 Our factory produces more than 3,000 varieties: perfume glass bottles, cosmetic glass bottles, glass bottles, tissue culture bottles, cordyceps bottles, hydroponic glass bottles, wine bottles, wine bottles, honey glass bottles, jam glass bottles, pickles glass bottle, soy sauce vinegar glass bottle, pudding bottle, sesame oil glass bottle, glass wine bottle, beverage glass bottle, canned glass bottle, fermented bean curd glass bottle, seasoning glass bottle, fruit wine bottle, health wine bottle, juice glass bottle, medicine bottle, coffee bottles, mouthpieces, baby bottles, high borosilicate glass products, glass candle holders, glass cups, oral liquid glass bottles, etc., And can be used for deep processing of glass bottles, such as frosting, lettering, and porcelain.